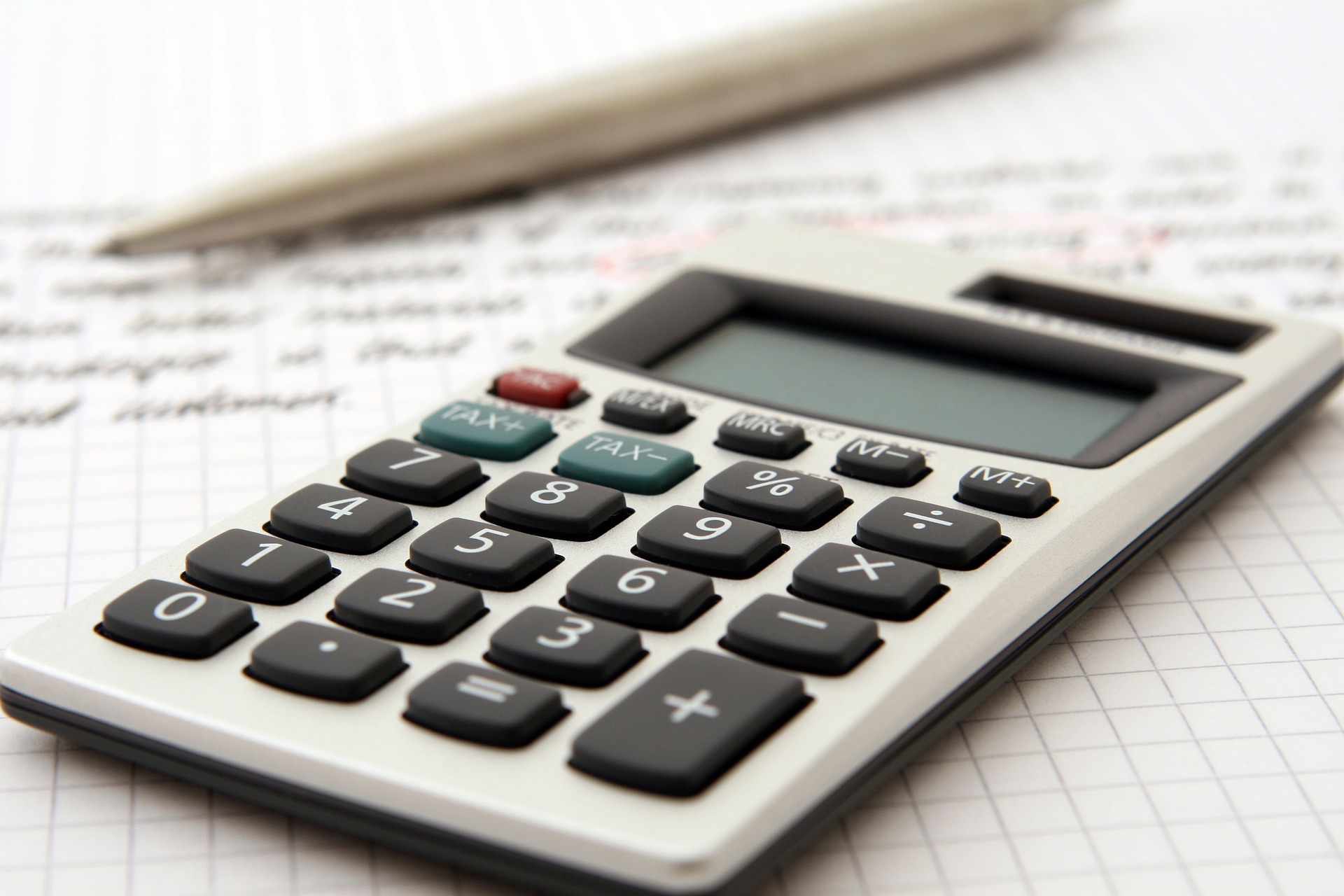 Reliable Small Business Accountant Ashmore
Your business is your baby. You'll treat it with care and compassion. When you work with anyone else, you should expect that they'll treat your company with the respect that it deserves.
With Ideal Business Solutions, you'll get exactly that. As a dedicated and reliable small business accountant in Ashmore, we concentrate on your needs.
Our team of expert accountants on the Gold Coast work with you to determine your needs and goals. We'll then work with you to achieve them in a sustainable and compliant way.
Our comprehensive and in-depth services are:
As a respected and reliable accountant in Ashmore, we work with you to grow your business. Founded in 2012, our success has been driven by our dedication to our clients.
When you succeed, we succeed.
Our professional and licensed team is happy to hear from you today. We're confident that our personalised and in-depth services will exceed your expectations.
What's stopping you from giving us a call today? Get in touch and we'll set up a no-obligation consultation at a time that's perfect for you.
We're sure that you won't be disappointed with our service.
Friendly Bookkeeper & Tax Accountant In Ashmore
When you're running a business, regardless of its size, one of the more complicated matters is your finances. There are multiple things to juggle and oversee, all while ensuring financial compliance.
By working with an experienced business accountant in Ashmore, you make things much simpler. Ideal Business Solutions is more than happy to partner with you on this.
We'll do more than oversee your accounting duties. We'll partner with you to help your business grow. With us, you can rest assured that everything is taken care of.
As a reliable small business accountant on the Gold Coast, we'll help you to develop and implement internal controls and processes that ensure accuracy and transparency in all of your accounts.
Our team of expert accountants in Ashmore have worked with countless businesses throughout their careers. During this time, they've done it all.
When we work with you, we're confident that we'll take care of things quickly and efficiently. You shouldn't have to worry about tax obligations, payroll, or any other financial duties.
At Ideal Business Solutions, we also know that you'll have multiple concerns and questions. We're happy to address them. Alongside putting your mind at ease, we'll explain things clearly and simply so that you can understand.
Your company's finances don't have to be complicated. We'll put in the work to simplify them for you. Coupled with that is our prompt service and attention to detail.
While overseeing things yourself could lead to mistakes, we're sure that that won't be the case when you work with us. Everything will be taken care of accurately, quickly, and efficiently.
What's stopping you from getting in touch today? As a trusted small business accountant in Ashmore, we'll partner with you to get you on the path to success.
Give us a call, and we'll be happy to provide you with a no-obligation consultation.