Financial Software Systems
Ideal Business Solutions uses the most professional accounting and administration software to provide accurate accounting information for your business.
Being a certified consultant with Xero, MYOB and Quickbooks we are able to offer our clients a choice of software to use. Often the choice of what software you want to use comes down to personal preference and price.
Experts in ALL Your Business Solutions
.
At Ideal Business Solutions we are experts in all variations of accounting software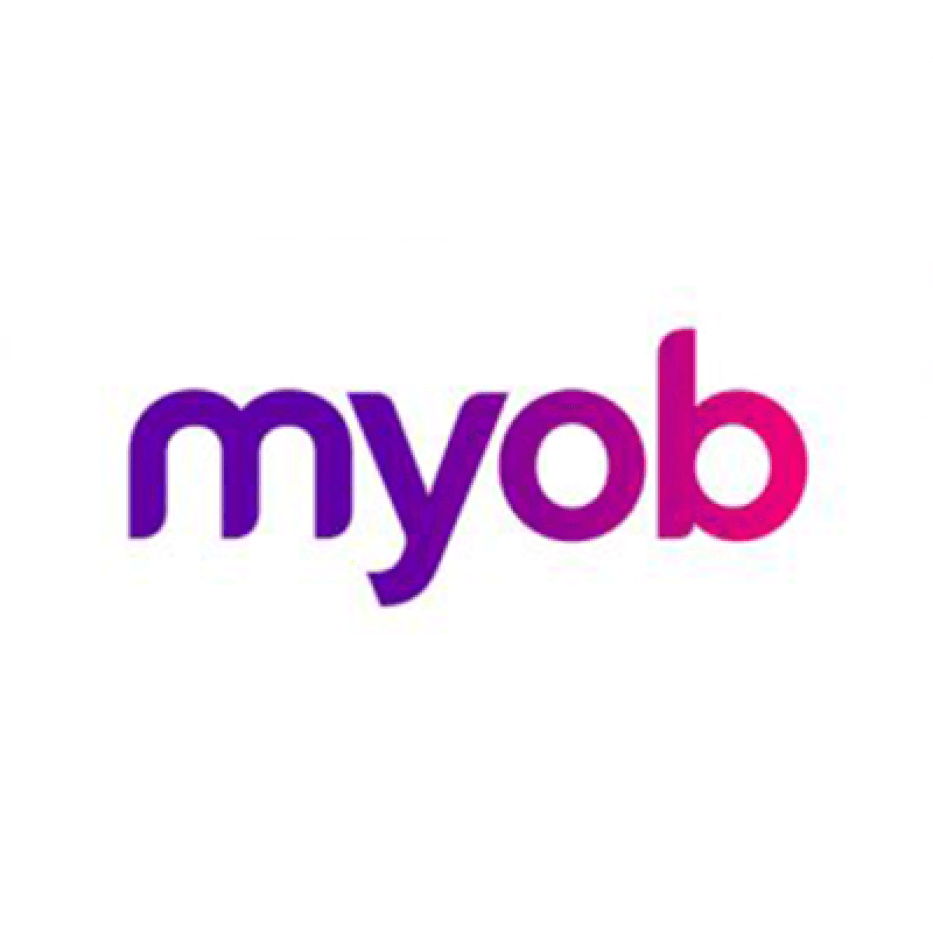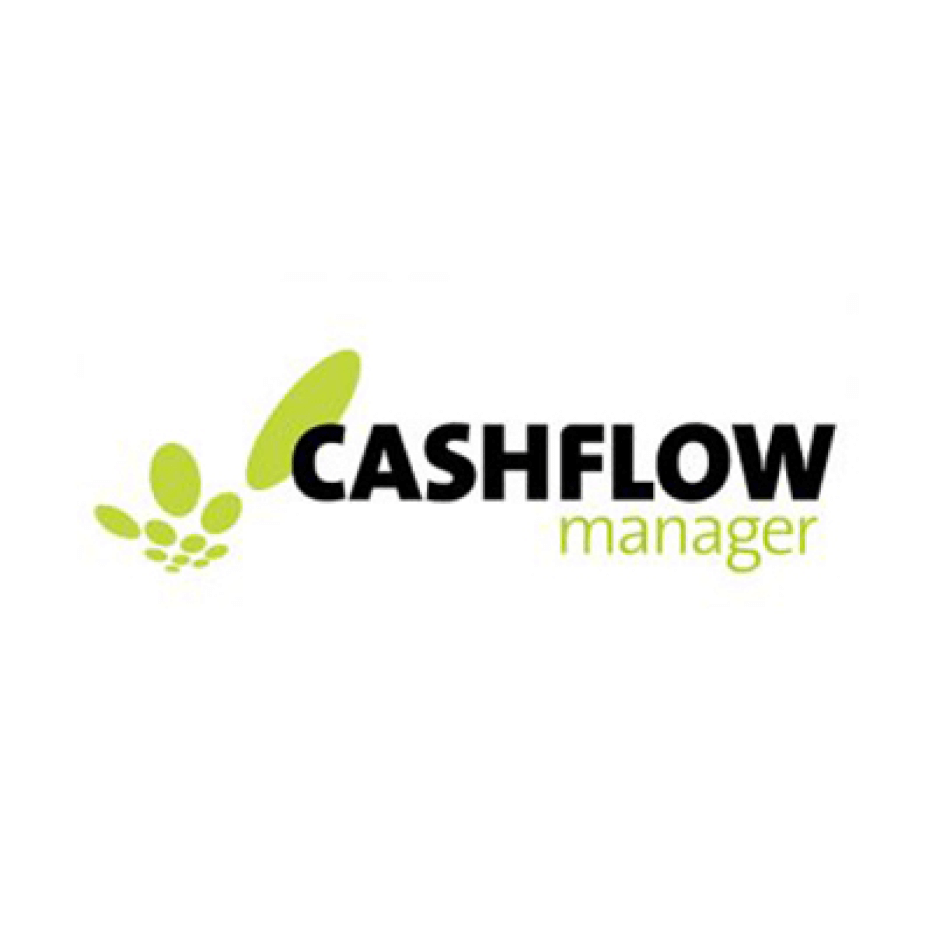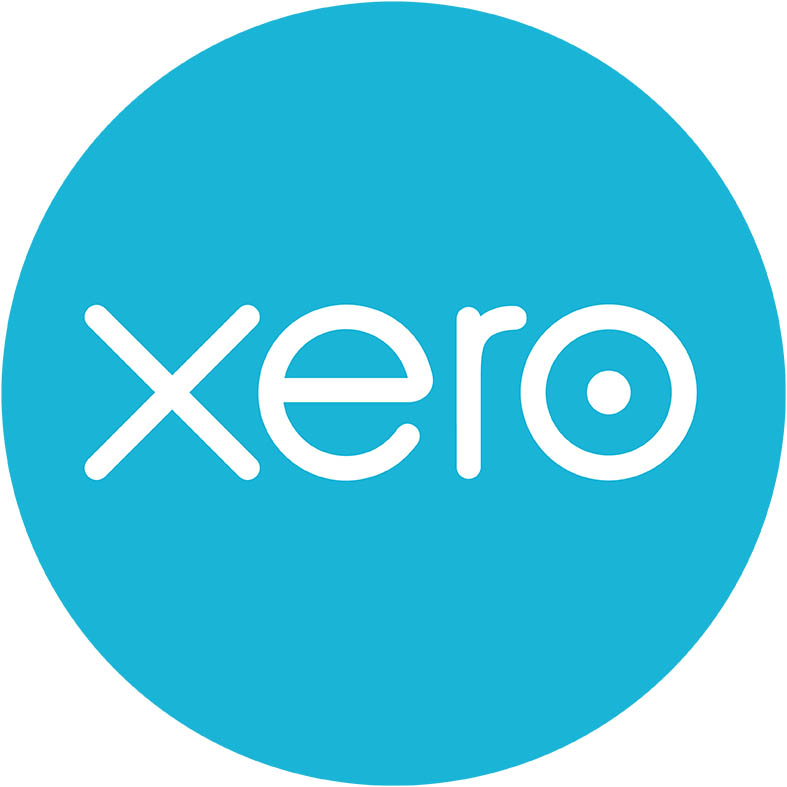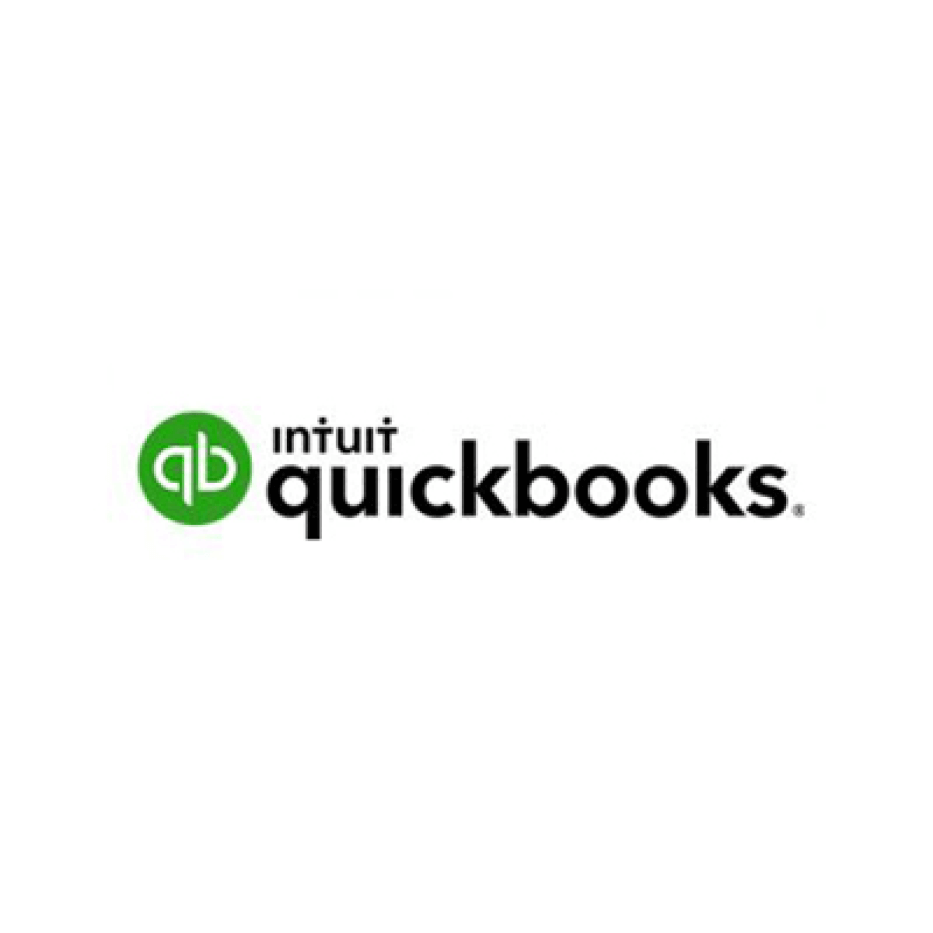 Is your accounting software working right for you
?
It's essential to have the right finance system in place for your business. We'll analyze what your specific needs are and make recommendations that will be best for you, such as processes or technology – all while guiding you through transitions if needed!
 Audit
We'll help you harness the power of finance software so your business can grow with confidence. You get more time to do what you love and less frustration from a system that works for YOU.
Integrate
Technology is a big part of running any successful business, but not understanding how to use it can be disastrous. We'll help you understand and implement the full potential of your finance system software.Together, we can understand and utilize its full potential!
Refine
As challenging as it can be to keep your finance system up-to date, you're not alone. We'll help document and implement new processes so that everyone is on the same page!