How Can We Help you?
Use the form below to shoot us a quick contact message about how we can help you.
Initial appointments and consultations are 100% cost and obligation free.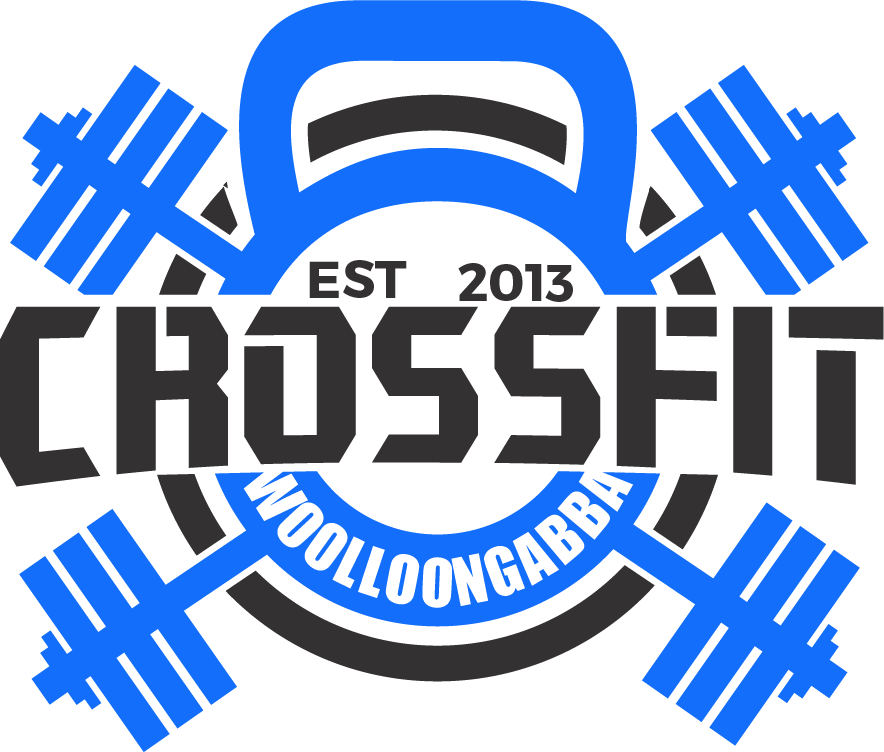 A terrific member and asset
.
"A terrific member and a definite asset. As well as being highly organised, IBS QLD has turned our business around."
Dr Saul Geffen,
Director – Cross City Fitness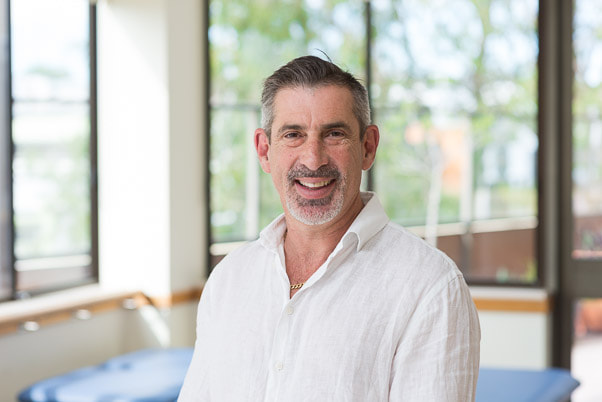 Frequently Asked Questions
What services do you provide?
We can help you with all of your accounting and business needs. Including all forms of tax returns (individuals, trusts, companies, SMSFs, cash flow management, budgeting, performance reporting, audits and more. In addition to accounting services, we can also assist you with outsourced secretarial and admin services, business insurance quotes, HR and employee issues.
Where are you located?
Our head office is Located in Suite 311 – 34-36 Glenferrie Drive Robina Queensland. We also offer online and remote services as well.
Can I complete my tax returns online or remotely?
Yes you can. We often help clients of all sizes including companies and SMSFs complete their tax work online via email, zoom and secure file sharing.
Can you visit my office?
What software do you use or work with?
We can work with all accounting software including Quickbooks, XERO, MYOB as well as spreadsheets or a shoebox of reciepts – yes, people still drop of boxes of receipts for us to figure out!
Can you help me setup my accounting software?
Yes we can. We offer 1-1 training and help you setup your software how you want it. We can then continue your book keeping for you, or you can take it over.