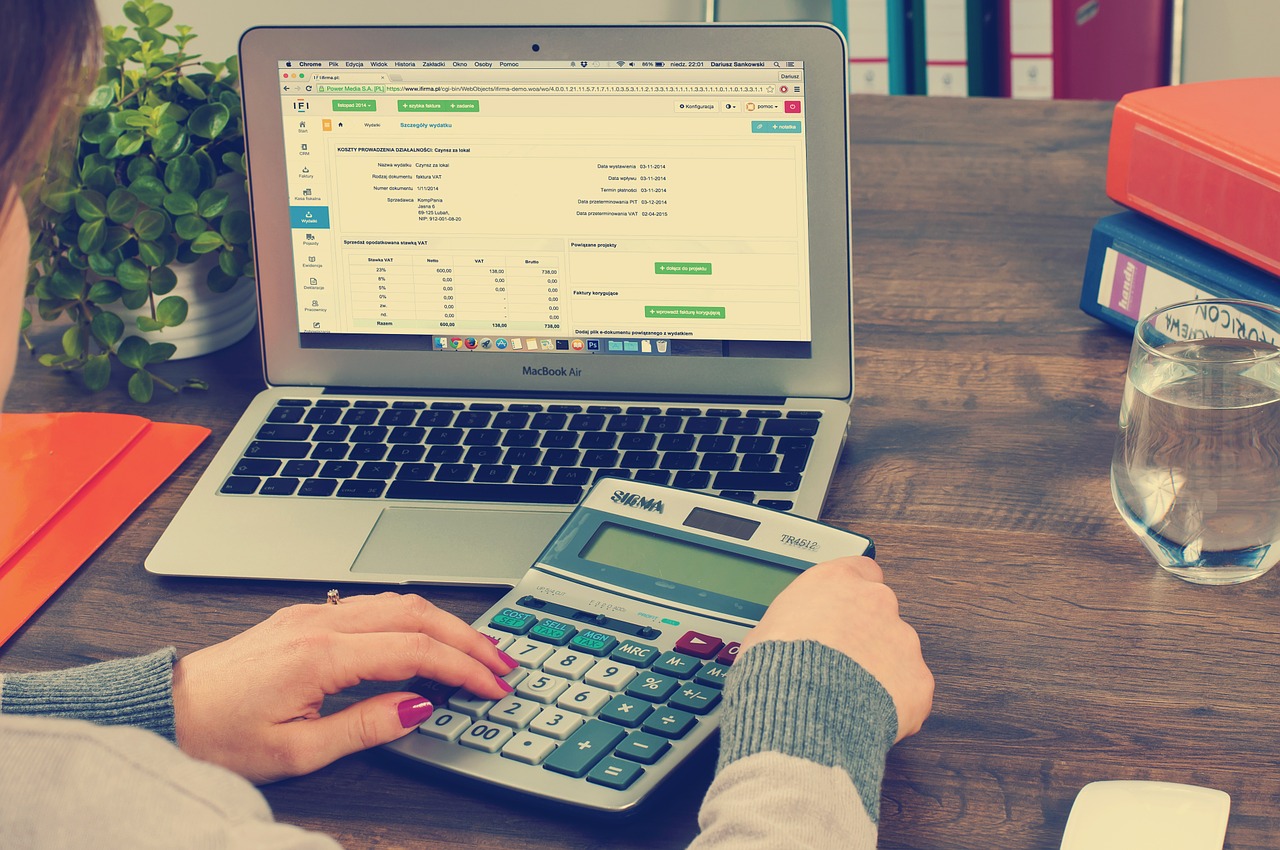 Leading Small Business Accountant Broadbeach
As an entrepreneur, you'll treat your business with the respect and care that it deserves. There could come a point, however, where you'll need help.
As a leading small business accountant in Broadbeach, we've seen it before. Countless entrepreneurs have difficulty managing their company's finances.
Between taxes, payroll, regulatory compliance, and multiple other duties, there's a lot to take care of. That's alongside all of the other tasks you'll have to take care of.
It's enough to make anyone feel overwhelmed. At Ideal Business Solutions, we're here to take that stress away. As a dedicated accountant on the Gold Coast, we've worked with countless other companies in the area.
These have ranged from start-ups to international firms. With each of these, we have delivered a cost-effective and exemplary service. All of our clients have been satisfied with our work.
When you work with us, we're sure that you'll see why. As a dedicated small business accountant in Broadbeach, we offer:
If you need help managing your company's finances, contact Ideal Business Solutions today. Our trusted and highly-trained accountants on the Gold Coast are more than happy to help you.
Give us a call to schedule a free consultation focused on how we can assist you.
Bookkeeping & Tax Accountant In Broadbeach
What do you look for when you're considering a small business accountant in Broadbeach? A comprehensive range of services and products will be the first thing you'll think of.
You'll want an option that goes above and beyond for you. An accountant on the Gold Coast that focuses on your business goals while giving you quality customer service should be a priority.
That's what you'll get with Ideal Business Solutions. Our professional and highly-trained team has a wealth of experience working with companies like yours.
From start-ups to international companies, there's nothing we haven't worked on before. Throughout this time, we've looked to ensure that we exceed customer expectations.
We'll also work with you to ensure that you have a complete and thorough understanding of your business' finances. As an experienced small business accountant on the Gold Coast, we know how complicated this can seem.
We'll work with you so that you properly understand the ins and outs of your company finances. At Ideal Business Solutions, we work to simplify things for you.
We'll remove the jargon and the headache so that you can get an accurate representation of what your financials look like. We'll also help you plan out a roadmap to success.
When you work with us, you can rest easy knowing that you're in the hands of experts. You shouldn't have anything to worry about. What's stopping you from taking a lot of the stress out of managing your finances?
When you need a small business accountant in Broadbeach, give Ideal Business Solutions a call. Our professional and friendly team is dedicated to helping your business achieve its goals.
Give our team a call to book a free consultation. We're confident you'll be satisfied with our service.