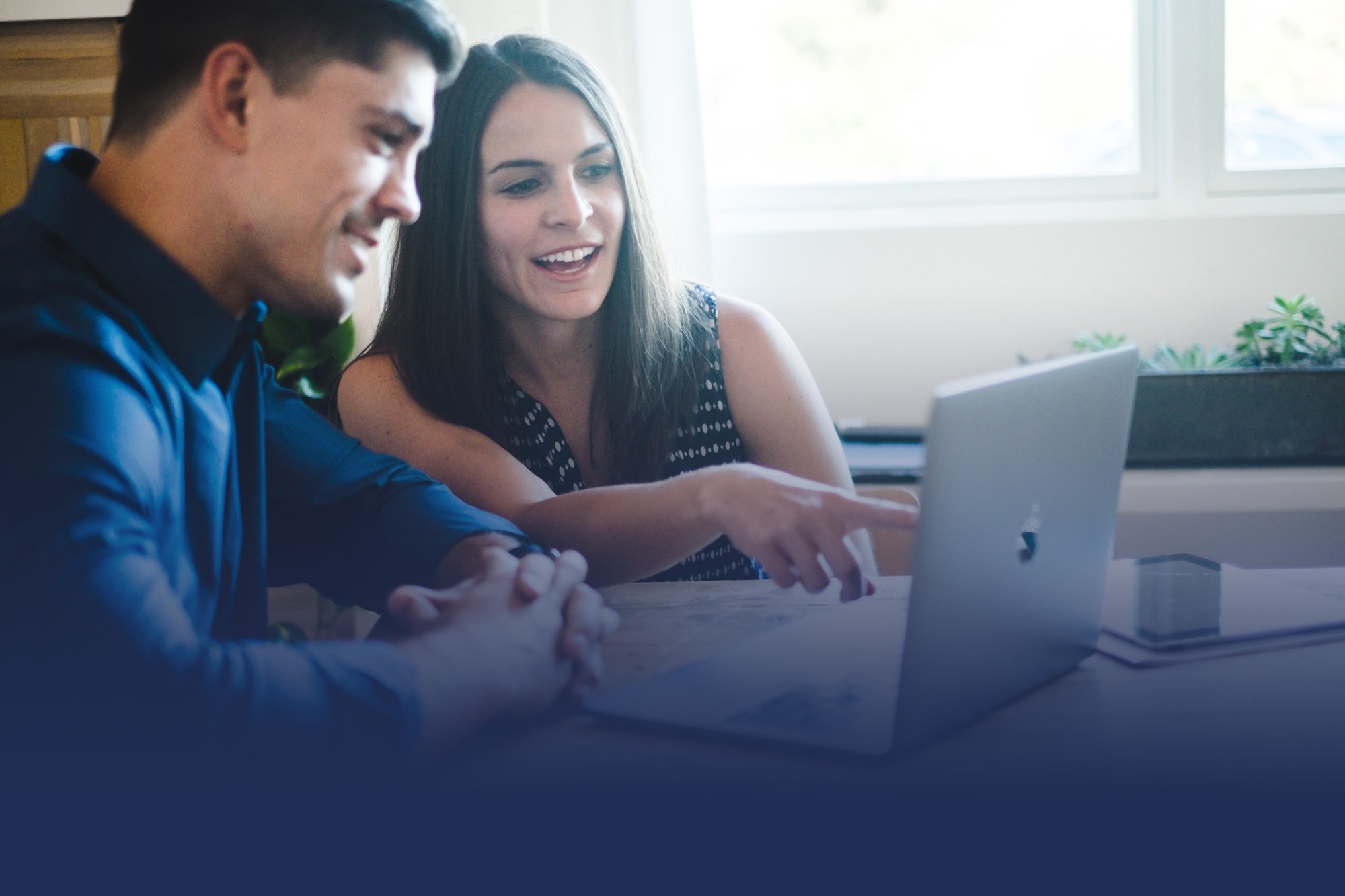 Business Structure Advice
If you're serious about starting a business, then you must first take into consideration what type of entity (sole trader, partnership, company or trust) you will be operating in. The right advice is crucial to ensure your business is set up as best as possible for success.
​
Unfortunately, many entrepreneurs decide to skip the research and planning around this stage as they often believe that they can either do it themselves or feel its too expensive.
9 times out of 10 we find that those that "self-diagnose" often end up with issues with tax, asset protection and growing their business. In the long run, costing them thousands of dollars more.
​
Get it right from the start with help from our Gold Coast Accountants and Business Advisors