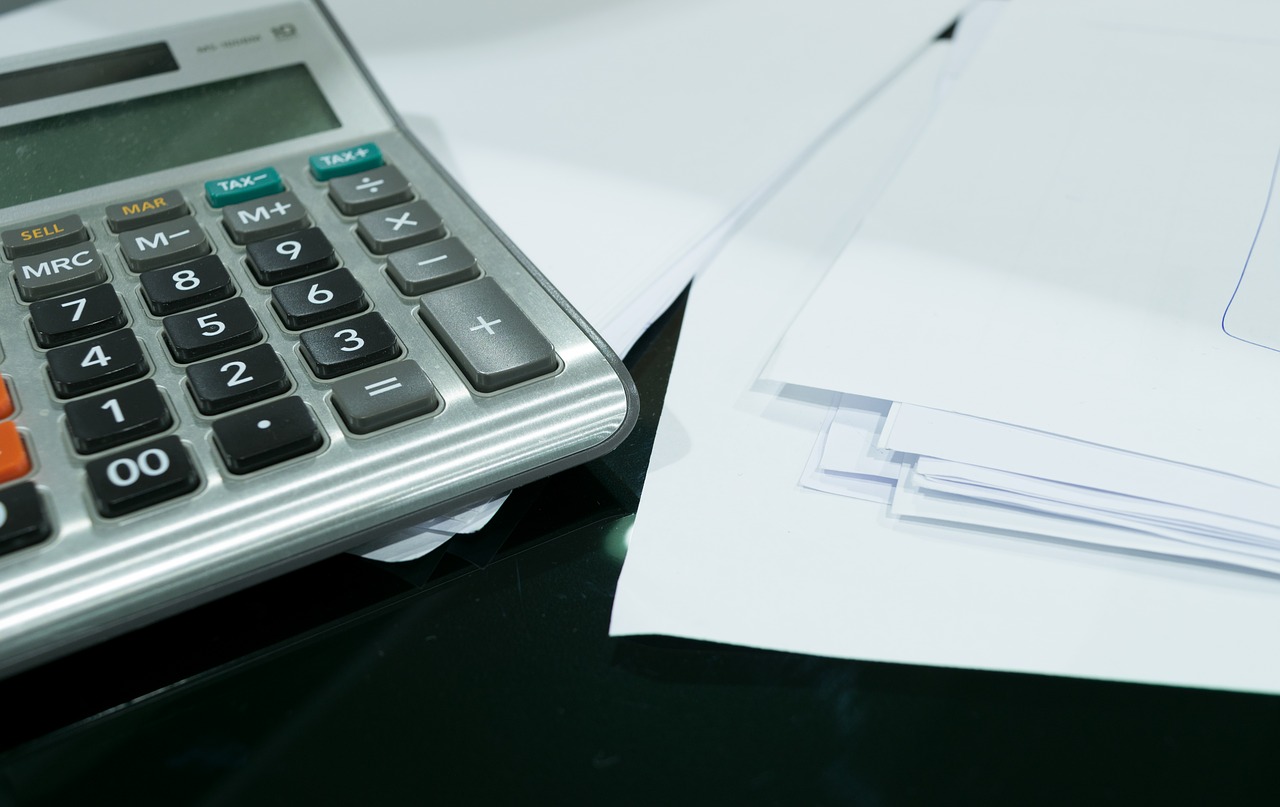 Leading Small Business Accountant Elanora
Running a business can be one of the most complicated things you ever do. That's especially true once tax season comes around.
Alongside the multiple financial obligations you'll have to look after, there'll be the countless other parts of your business. You could need help with that.
Partnering with a reliable small business accountant in Elanora can remove the stress and headaches from your finances. At Ideal Business Solutions, that's what we specialise in.
Founded in 2012, we've worked with countless clients and focused on helping them navigate their company's financials. From a small start-up to a global firm, there's no type of organisation we haven't worked with.
These companies have capitalised on our in-depth and comprehensive services. These are:
If you need a small business accountant on the Gold Coast, then what's stopping you from giving us a call? Our dedicated team is waiting to help you.
Bookkeeper & Tax Accountant In Elanora
As a leading bookkeeper and tax accountant in Elanora, Ideal Business Solutions focuses on helping companies achieve their goals. It's what we live for.
Our team of licensed and qualified team goes beyond overseeing your financial duties. We work to understand your goals and work with you to achieve them.
When you start working with us, we'll be your strategic partner. Your success is our success, so we'll work hard to achieve it.
Coupled with that is our friendly and welcoming service. Each of our well-trained accountants on the Gold Coast look to provide an exemplary service to each of our clients. We're sure you'll be no different.
With Ideal Business Solutions, you can expect us to go above and beyond. When you work with us, you can expect multiple benefits.
The ability to choose between one-on-one consultations for your finances, or we can do everything for you. We'll also offer you a comprehensive and well-executed range of services and products.
All of this is tailored to you and your business. As part of our personalised approach, we know that you'll have multiple worries and concerns. As a dedicated small business accountant on the Gold Coast, we aim to address these.
One of these could be cost. Nobody wants to go into the red simply to try to manage their finances. With Ideal Business Solutions, you shouldn't have to.
Our comprehensive and in-depth services are quite affordable, making us one of the more cost-effective accountants on the Gold Coast. There shouldn't be anything stopping you from getting in touch.
Need a leading and respected small business accountant in Elanora? Ideal Business Solutions has everything you need.
Give us a call to book a free consultation with a member of our expert team. We're confident we'll get you on the path to success.