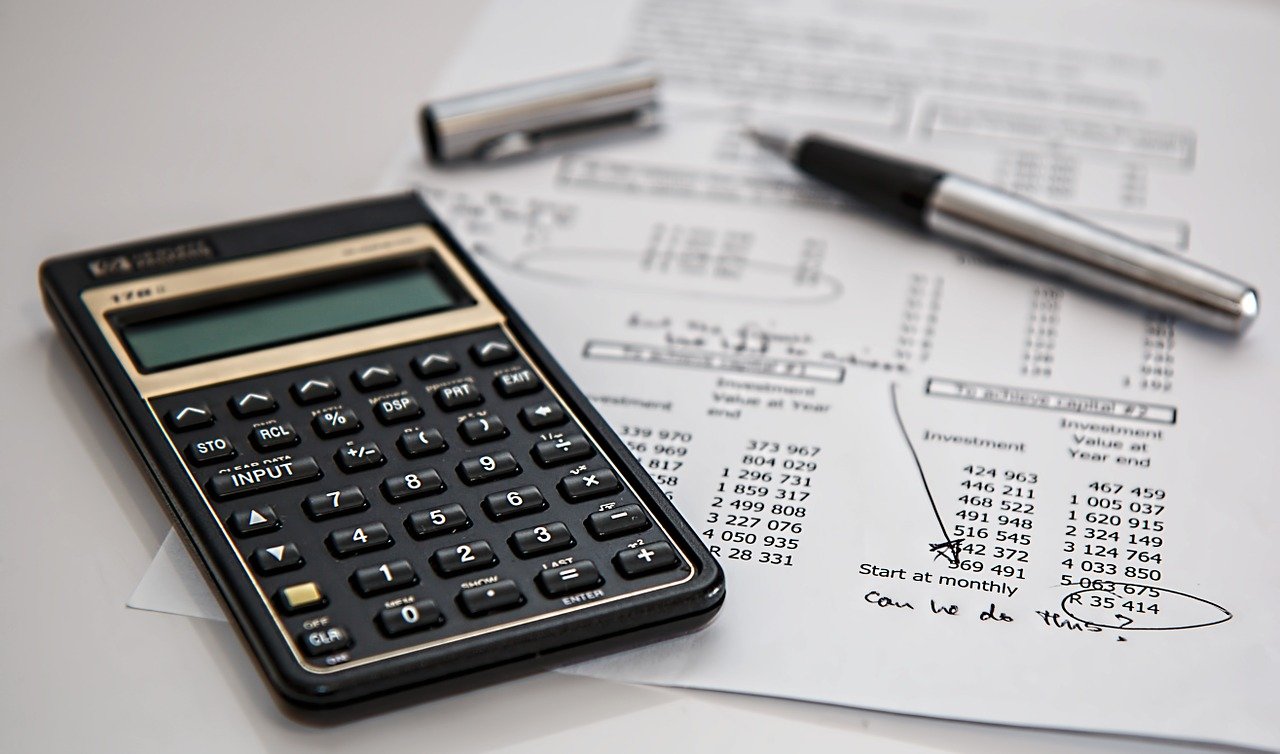 Trusted Small Business Accountant Helensvale
Ideal Business Solutions is a dedicated and experienced small business accountant in Helensvale that cares about you. When you partner with us, we work with you to understand your company goals and needs.
We'll then work with you to determine the best path forward while achieving these goals. Whether you're a small firm or global company, our team of accountants on the Gold Coast can help you.
Our business advisory services are specifically designed to help you understand your company. Alongside cash flow forecasts and budgets, we'll help you with your business structure.
Maybe you need a qualified tax accountant in Helensvale to help with tax returns. That shouldn't be an issue with Ideal Business Solutions and our experienced team.
Perhaps you need accurate bookkeeping on the Gold Coast? As a trusted small business accountant in Helensvale, we can oversee reporting and planning, alongside your payroll management, among other services.
Then there's our wide range of software solutions at your disposal. Why not simplify your finances with some of the most up-to-date financial software available?
Need a licensed and experienced small business accountant on the Gold Coast? Give our team a call today, and we'll be happy to set up a no-obligation consultation.
Affordable Tax Accountant In Helensvale
Managing your company's taxes can be an overwhelming process. You'll need to make sure that your filing and reporting is accurate to ensure regulatory compliance.
That's alongside keeping track of your income and expenses. It can be a complicated process for any entrepreneur. When you work with a reliable tax accountant in Helensvale, however, it's much simpler.
At Ideal Business Solutions, our highly-trained and expert staff can help with all tax-related matters. From setting up registrations to minimisation, our services are catered to your needs.
We've helped numerous clients since being established in 2012. Throughout this time, we've guaranteed a friendly and professional service to everyone.
As a dedicated small business accountant on the Gold Coast, we understand that you'll have multiple concerns about your finances. We're confident that we can answer every question you have.
Ideal Business Solutions specialises in providing a swift and efficient service. Not only will we ensure a high-quality job, but you'll see results almost immediately.
There are multiple reasons to contact our experienced team of accountants on the Gold Coast today. Alongside ensuring you're financially compliant, we'll save you time and money.
Whether you're looking for bookkeeping on the Gold Coast, help with your taxes, or even software solutions, we're confident we can help. We'll get you on the path to success.
With our wealth of experience, Ideal Business Solutions knows that financial help shouldn't break the bank. Our expert services are cost-effective and tailored to your budget.
We're confident that you'll get a lot of value out of our affordable services.
What's stopping you from contacting a leading small business accountant in Helensvale? Our licensed and qualified team is more than happy to set up a consultation for you.
There shouldn't be anything between your company and success. Give us a call today.