FAST Growth, More Cash-Flow & Less Overheads!
We specialise in helping business owners increase their cash-flow while growing their business year on year!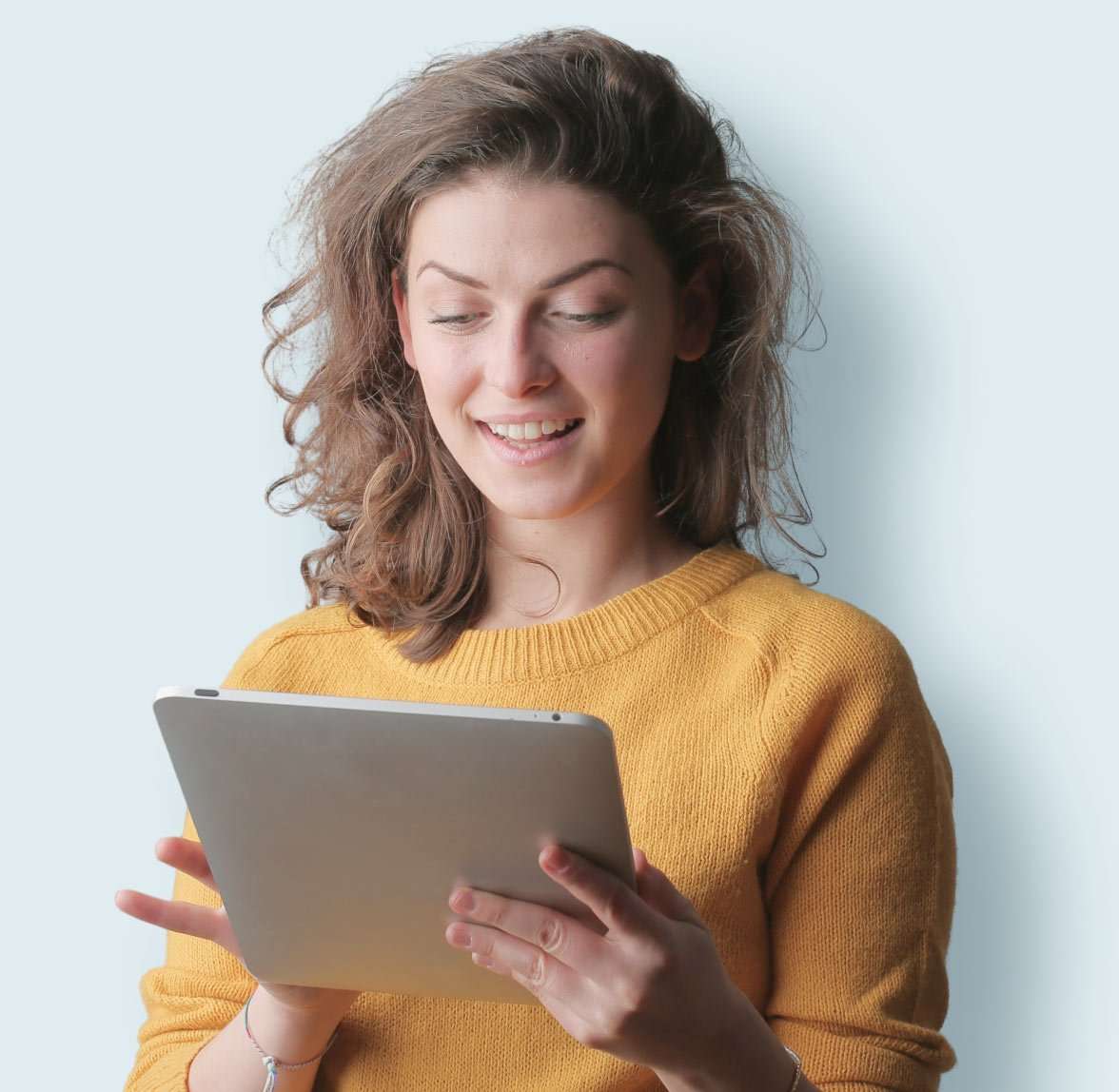 Bookkeeping services for busines

s
Managing your books is a frustrating task for any business owner. Whether you're a tradie running a small team or a large multi-national corporation. Keeping your books in good order is smart business. So let us remove the stress and frustration, so you can focus on your business growth.
Accounting
Cash flow is one of the most important factors which determines whether a business succeeds or fails. Unfortunately, most business owners focus on Sales and Revenue and forget about the importance of "cash in the bank" 
Without accurate cash flow planning and projections,  it causes business owners to 'fly blind'.  Continuously dodging and weaving cash speed bumps in their business.
Cash is the air that all small businesses needs to survive. This service allows you to ensure you are to managing your cash flow effectively to improve your chances of long term success.  
We assist our clients with cash flow planning, forecasting, and strategies.
What are our clients saying?
Astute, conscientious
& Professional.
"IBS QLD is our Bookkeeper and now our Accountant over the last 6 months since moving to Queensland from New South Wales. Bella Maison is a Building and Decorating business and has been operating over the last 13 years from New South Wales and now Queensland. We have found Caroline to be a very astute, conscientious and professional. She has always been on target with our monthly reports which entailed providing us with a complete and extensive run-down on where our business stands each month and an overview of where we are situated towards our end of year income & expenditure. We would have no hesitation in recommending Caroline Carlton as your Accountant/Bookkeeper for any business large or small."
Julie and David Jones

– Bella Maison
Why choose Ideal Business Solutions
?
We are the trusted partner for fast-growing companies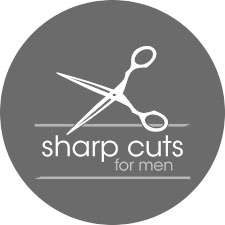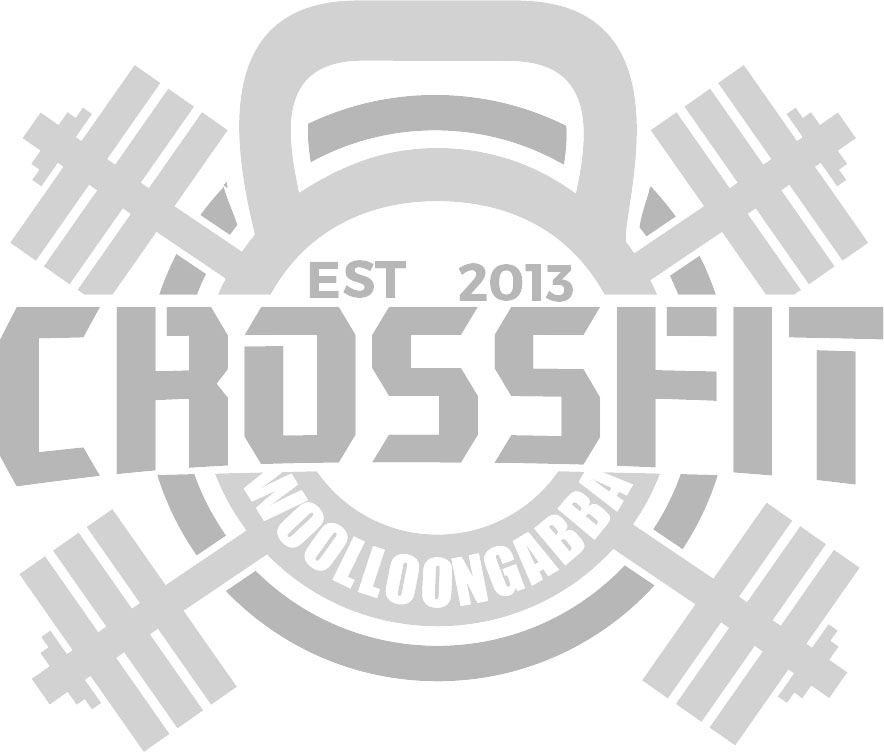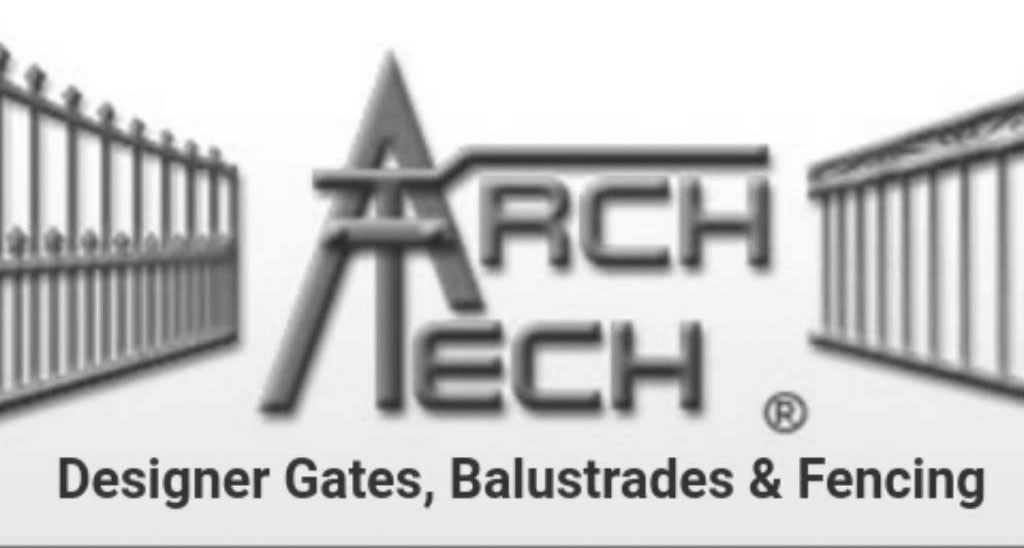 Finally an Accountant that delivers
We take care of the numbers for you so that you can focus on running and building your business.