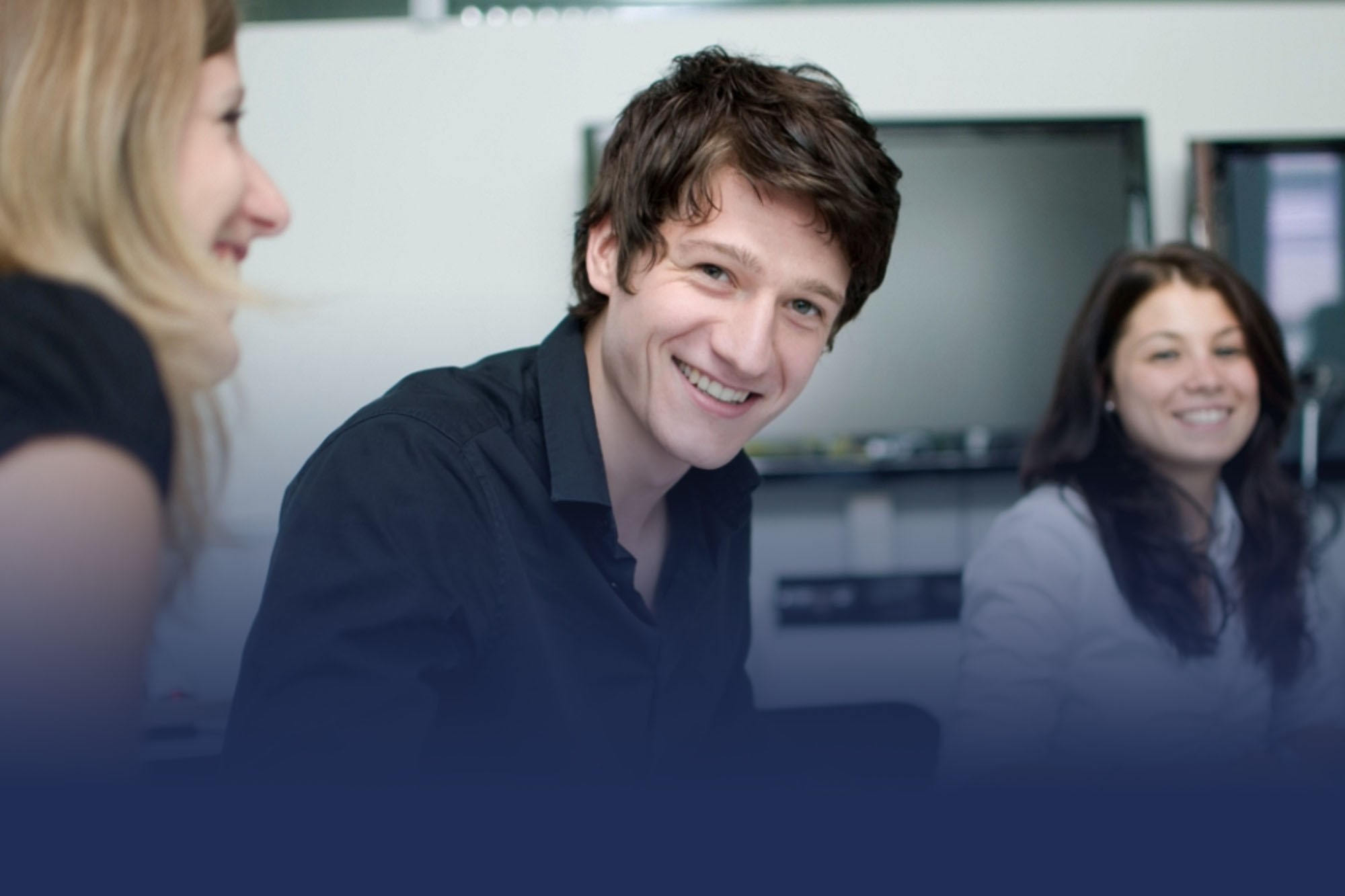 Key Performance Indicators
This service is a two-way relationship.
Our team of Gold Coast Accountants will do the hard work in figuring out the essential numbers that need to be tracked, monitored and reviewed.
You as the business owner will be required to commit to sticking to your target KPI's, goals and making a positive change within your business.
Action speaks louder than words, we can speak all day about your figures but without your participation and implementation of our strategies, the business will not grow and move forward.
For this, we recommend clearing out 1 to 2 hours each month or quarter to meet with us and go through your strategy calls.