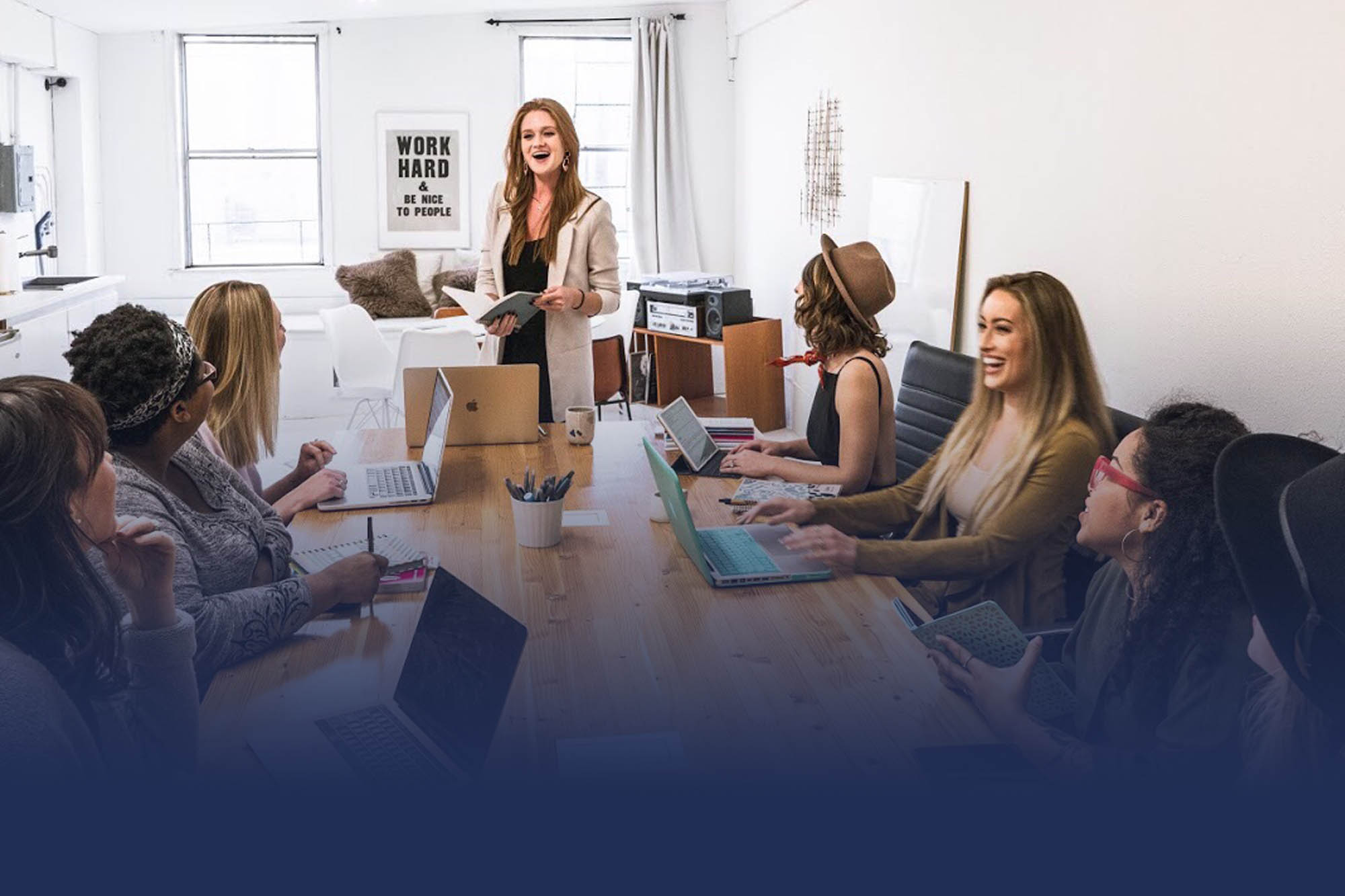 Proactive, Forward-Looking Advisory
Our accountants help you make informed decisions in your small business.
Tax accounting is generally based on historical figures, focusing on prior year financial statements. Although these are still useful and essential for planning, it does not allow for accurate future projections.
Future forecasts using real-time figures will allow your business to have a great indication of where you are heading, where you want to be, and if anything needs to be done in between.