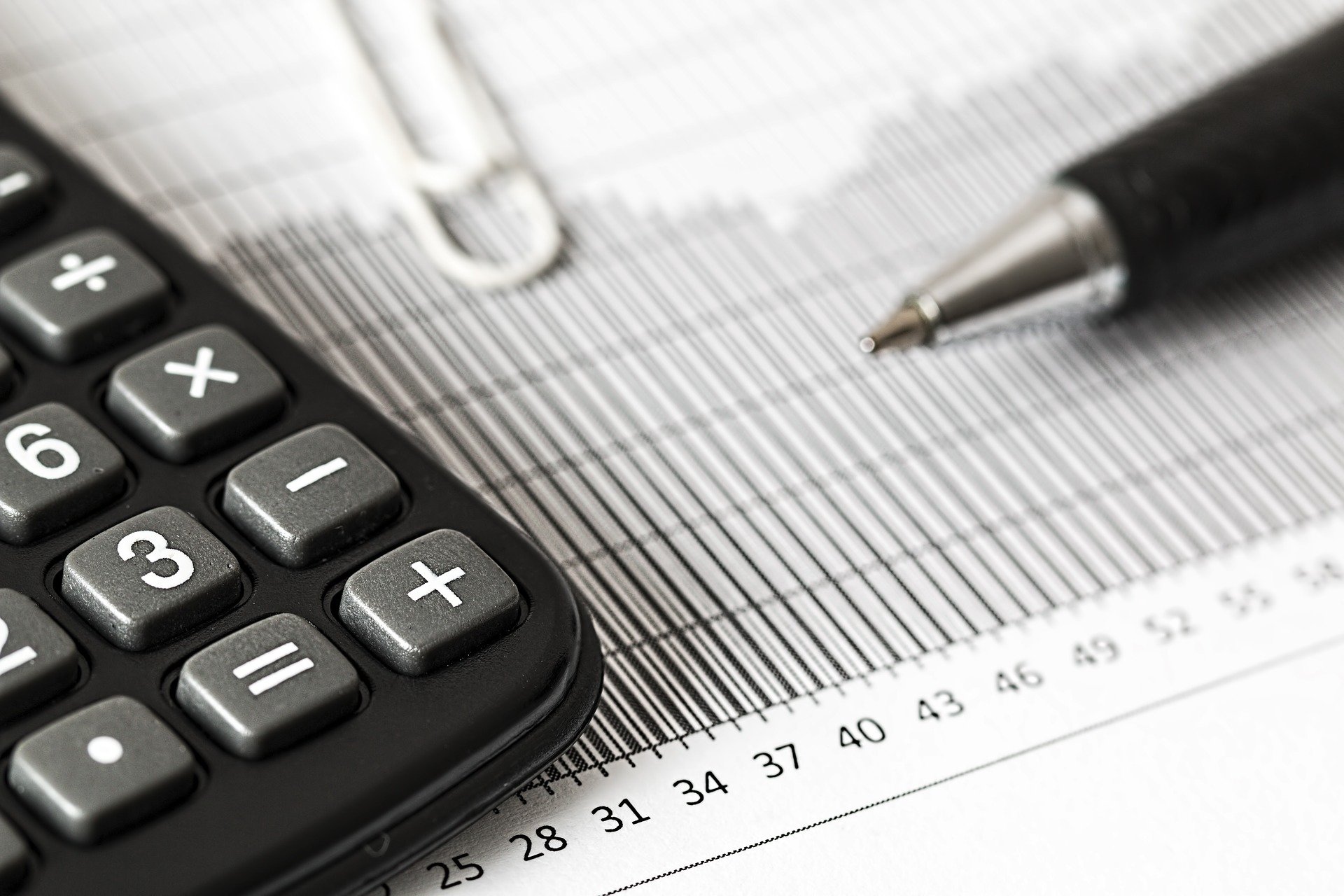 Affordable Small Business Accountant Southport
No matter how small or large your business is, you'll need to manage your finances. That can be complicated at the best of times, never mind when you have a company to run.
Working with a trusted tax accountant in Southport makes that much easier. At Ideal Business Solutions, we offer a range of financial solutions, perfectly tailored to your company.
As a leading small business accountant on the Gold Coast, our highly-trained team will take the effort out of your finances.
Our business advisory service helps you understand the ins and outs of your business and its structure. You can capitalise on financial experts while watching your company grow.
Maybe you're having trouble with your taxes. A dedicated tax accountant on the Gold Coast, we have decades of experience helping companies like yours. We'll make preparing and filing your taxes a breeze.
Perhaps you need reliable bookkeeping in the Gold Coast? As certified bookkeepers, our team is more than capable of overseeing your payroll, financial reporting, and more.
You'll likely want to oversee as much of your company's finances as possible. With Ideal Business Solutions' software systems, that's simple and straightforward.
As the best accountant on the Gold Coast, there's nothing we can't help your business with. Get in touch today.
Friendly Bookkeeper & Tax Accountant In Southport
At Ideal Business Solutions, we're an experienced small business accountant in Southport that focuses on your needs. We tailor our high-quality financial services to your needs.
Whether you're a small business that needs help with its taxes or a national firm looking for payroll assistance, we're here for you. Growing your company in a sustainable and compliant way is central to what we do.
When you hire us, we'll work with you as strategic partners to achieve the success you want. Established a decade ago, our dedicated team of small business accountants on the Gold Coast has worked with countless businesses.
Throughout this time, we've ensured accuracy and consistency with each of our clients. From the moment you get in touch, we work to understand your needs.
We'll not only put your mind at ease, but we'll ensure that our services are carried out promptly, efficiently, and to a high standard. When you work with a leading bookkeeper and tax accountant in Southport, you shouldn't expect any different.
With our expertise, Ideal Business Solutions understands how essential managing your books is to maintaining a successful business. It's also vital to ensure you're compliant with multiple laws.
We also know that you could have multiple worries about the process. Our passionate team will address these concerns while putting your mind at ease.
As the best accountant on the Gold Coast, we'll answer every question you have while keeping you fully informed throughout the process. Not only will everything be taken care of, but you'll have the time to relax.
Alongside saving you time, Ideal Business Solutions can save you money. If you're a business owner, you should work with the leading small business accountant in Southport.
Give us a call today to book a free consultation with a member of our team. What's stopping you from leading your company to success?