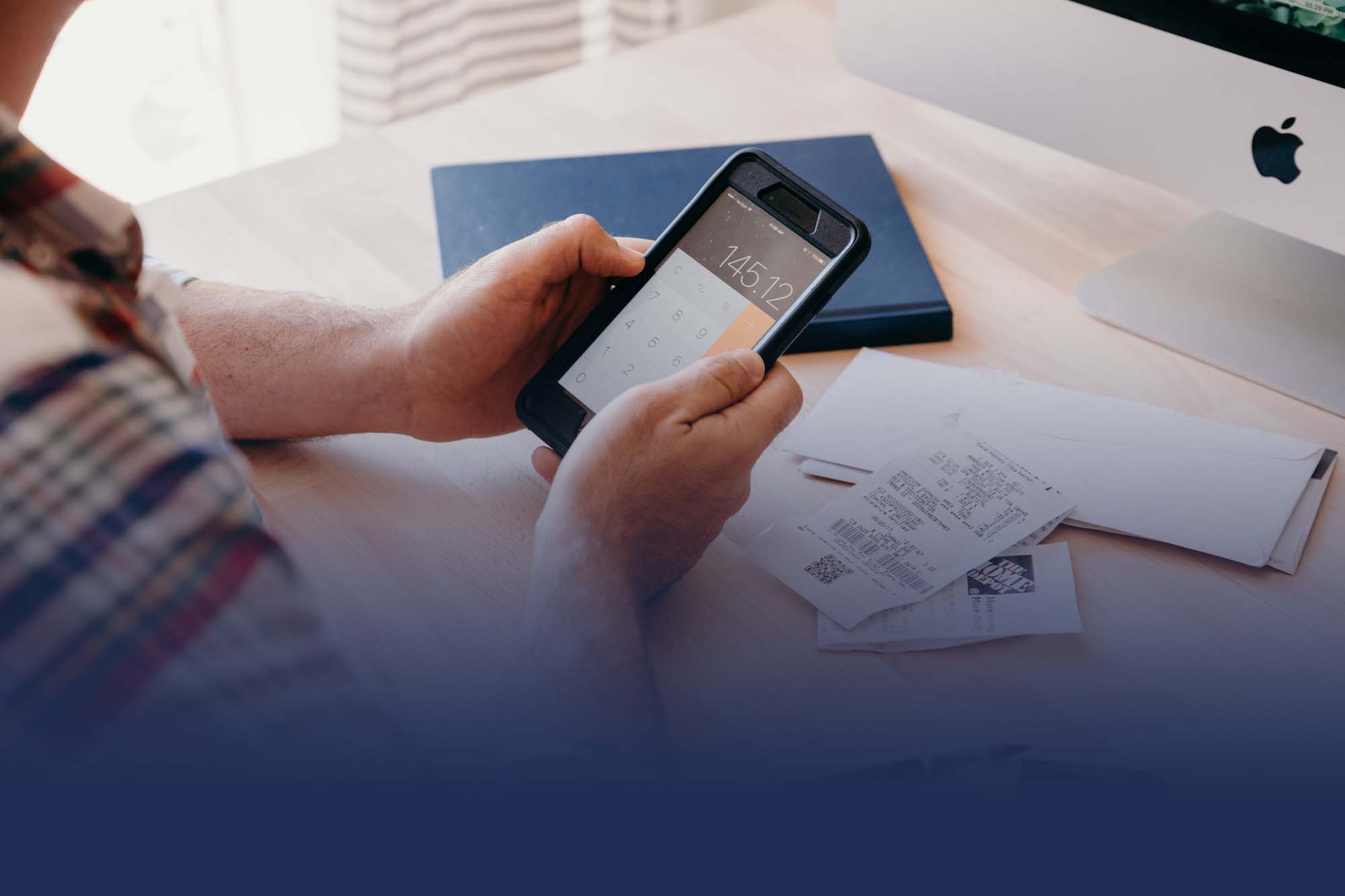 Tax Planning & Minimisation
The more you earn or profit, the more tax you generally have to pay.
Our goal is to ensure that you are not paying more tax to the ATO then you legally have to. Our 'outside the square' strategies allow us to plan for the tax before they become a cashflow nightmare. We can also provide you with a second opinion. In most cases we have found that new clients that we have taken onboard have paid too much in tax.
Our biggest success story was saving a client over $188k in overpaid tax which we were able to reverse and recover.