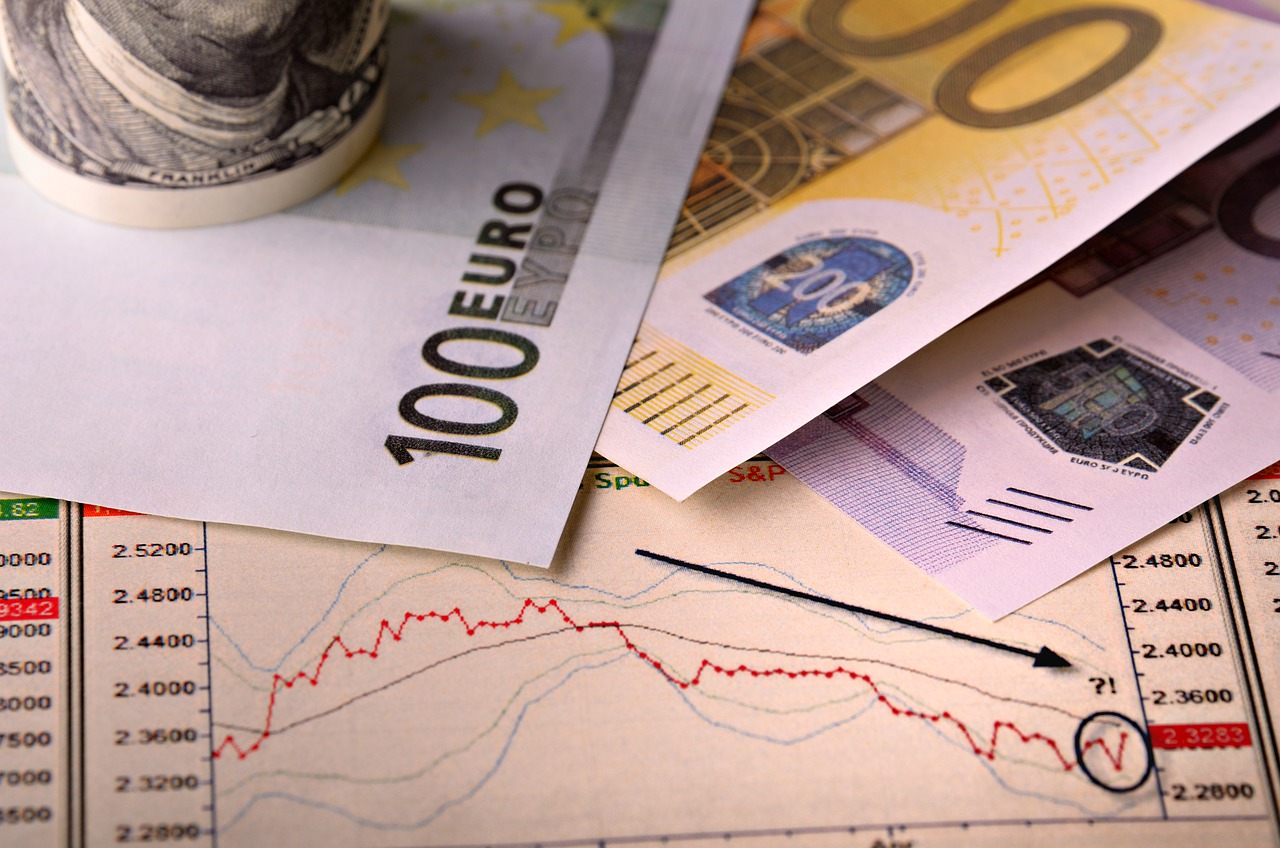 High-Quality Small Business Accountant Tweed Heads
When you're running a business, you'll have countless things to oversee. All of these will be important to keep the company running. Perhaps the most important of these is your finances.
Should these be poorly managed, you risk going under. Understanding your finances can be quite complicated, however. By hiring a leading small business accountant in Tweed Heads, you can make this much simpler.
At Ideal Business Solutions, we have a decade of experience working with business owners across the city. During this time, we've developed a deep understanding of the problems that entrepreneurs face.
As a result, we've become one of the more respected Gold Coast accounting firms that focuses on small businesses. We've also specialised in providing multiple financial services, including:
As a leading accountant on the Gold Coast, all of our services are carried out to a high standard. Our dedicated team has decades of combined experience helping businesses, small and large.
When you work with Ideal Business Solutions, you get a partner that focuses on your success. If you need a small business accountant in Tweed Heads, give us a call today.
Our team is more than happy to schedule a no-obligation consultation to see how we can help you.
Affordable Tax Accountant In Tweed Heads
Finances can be one of the more complicated aspects of running a business. Many entrepreneurs can struggle to grasp it, whether they run a start-up or national company.
That's despite the fact that it's one of the most important parts of your business. Not only do you have to ensure that everything is in the positive, but you'll have compliance issues to consider.
At Ideal Business Solutions, we take the headache out of your finances. As a leading and trusted accountant on the Gold Coast, we've helped countless companies with their payroll, taxes, and multiple other areas.
Whether it's overcoming tax issues or taking care of payroll, there's nothing that our dedicated team of experts can't take care of. We'll work with you to determine exactly how we can help you.
Not only will we sit down with you to identify your business goals and needs, we'll develop a solution that lets you achieve them. Your success is important to you, so it's important to us.
You shouldn't expect anything less from a leading accountant in Tweed Heads. Coupled with that is our friendly and welcoming team.
We'll not only take care of your company's finances, but we'll ensure that you're set at ease and taken care of while we work with you. You can relax knowing your company's finances are being looked after.
There's a reason clients consider us the best accountant on the Gold Coast. What's stopping you from getting on the path to success?
As a dedicated small business accountant in Tweed Heads, we'll be delighted to hear from you. Give us a call to see how we can help you.
With our free, no-obligation consultation, we're sure we can get you on the right path.